Music is your life. Trust a musician to create content that reflects the quality and integrity of your art form. As a graduate of the Yale School of Music, and a recording producer for 20 years at the GRAMMY-winning Telarc label, I come from a musician's point of view to craft your presentation and deliver your message to a global audience. As more and more artists are embracing new technology and new delivery models, Erica Brenner Productions is poised to work side-by-side with artists and clients toward the final realization of their project, handling all the details and delivering exceptional results.
I invite you to consider what a collaboration with Erica Brenner Productions can do for you.
Inside you will find information on:
AUDIO RECORDING and VIDEO SERVICES
DISCOGRAPHY OF AUDIO PRODUCTION SERVICES
PROJECT MANAGEMENT SERVICES AND DISCOGRAPHY
A LIST OF ARTISTS WITH WHOM I'VE COLLABORATED
Erica Brenner Productions, LLC, is an independent production company specializing in all areas of classical music recording, digital online content creation, audio and video production, and complete project management services, from concept to final product. Uniquely positioned to offer a vast network of specialists and world-class recording expertise, these services are available to artists, labels and organizations worldwide.

WHAT'S NEW?

Apollo's Fire staged a performance of Bach's Coffee Cantata. EBP was there to capture it!
From last season's LAGQ performance in Cleveland:
Thrilled to be partnering with Cover to Cover Design, offering specialty web content for classical artists! See what we created for Yolanda Kondonassis and Jason Vieaux's new CD: Together!
ELECTRONIC PRESS KIT: http://yolandaharp.com/togetherhome.html
VIDEO:
As Digital Media Director for the 3rd season of ChamberFest Cleveland, I had the pleasure of creating some fun videos!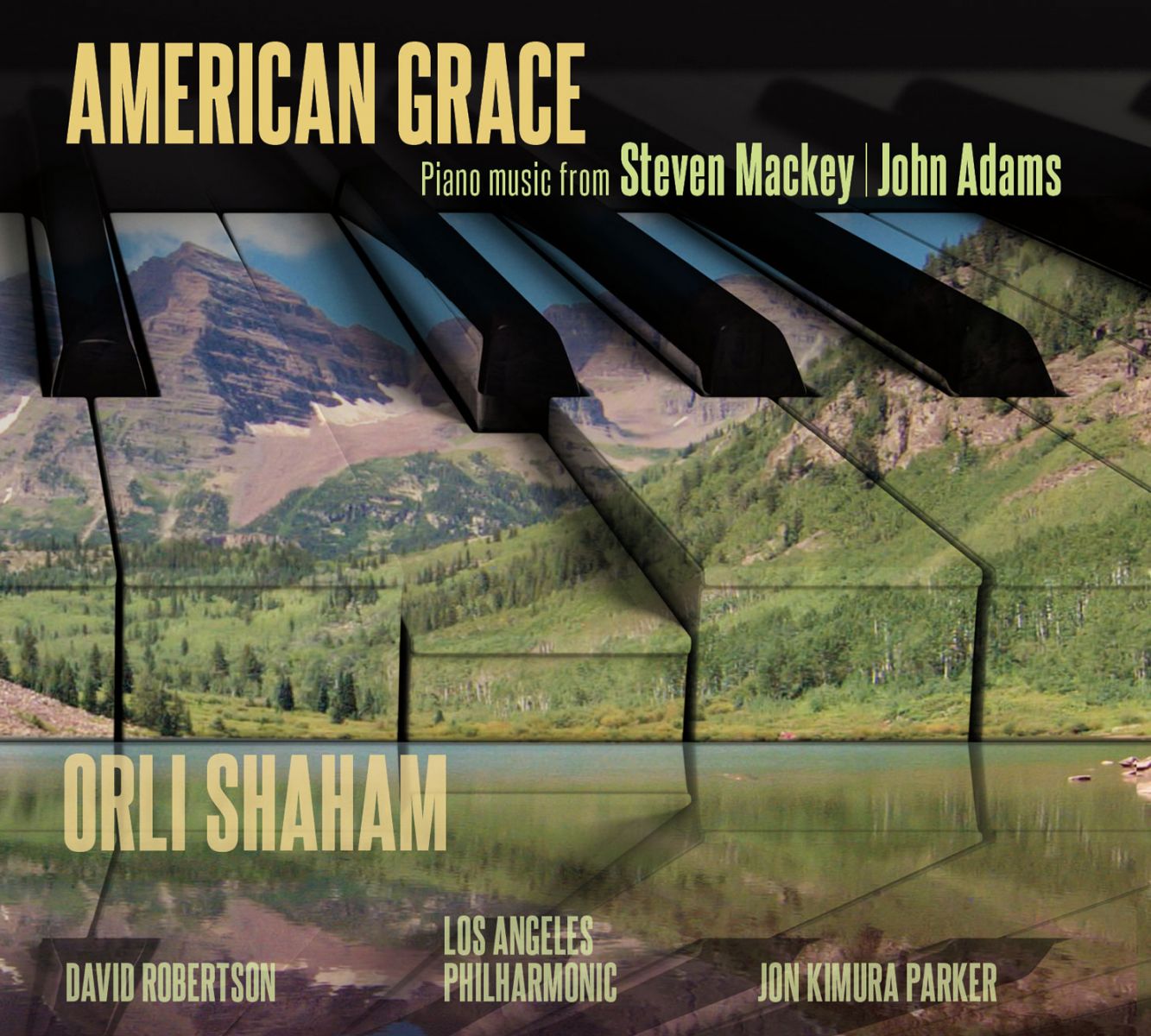 The French magazine Pianiste loves Orli's American Grace.
Steve and Orli explore the inspiration for Stumble to Grace in this video.